Document Management Strategy
The Cost of Document Management

Most companies lack a strategy to manage the way their workforce churns out documents. Armed with printers and copiers, management does not often realize the significant costs associated these systems.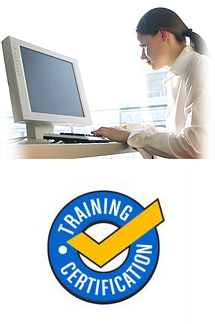 The cost of ink and paper is just the tip of the iceberg. Document management and related costs are much larger in scope than you may realize. Industry analysts report that documents can consume up to 15% of corporate revenue -- meaning a $5 billion company can spend up to $750 million on their existing document lifecycle processes: input/capture, management/layout, output/distribution and storage/archival.
Documents are a high-impact area and, ironically, few companies have a document strategy in place to address these hidden costs. An effective blueprint that is able to impact this process even 1% in the previous scenario could return $7.5 million! It begs the question: What other area of your company consumes 15% of your revenue and goes unmanaged?
At Printer Assist, the first step in this process is to analyze your company's current spend and processes to gain an accurate baseline and to identify existing costs. It is then critical to map those processes to your corporate goals and strategies to develop an overall document strategy.
Decreasing the Cost of Document Management

At Printer Assist, partnering with our customers to assess needs, costs, processes and future expectations is a critical part of developing an effective document strategy.
What sets Printer Assist apart from the competition is our ability to integrate your corporate strategy with our document expertise and innovative technology to build a blueprint that can effectively address your total document spend without disrupting your core business functions.
Assigning a dedicated Account Manager to assess your needs and propose concrete ways to bring down costs make up a cornerstone of Printer Assist's suite of services.


Click here to learn more about Printer Assist